Please join Ruthie this week April 18th, 2013 with
8 - Lead Stories - 8:30 Criminally and Insane - Guest
_________________________________________
This Weeks GUEST is: 

Tamara Kelli Greenhill
***What would you do if someone stole your whole life?
***What would be your response to find that an illegal alien claims to be you
***Can you imagine the frustration only - not to mention all the hard work to
retain your identity, credit rating and life
Tamara will tell us her ordeal - A STORY YOU MUST HEAR
Surprising - the now convicted illegal alien is taking action against this ruling
Tune in to hear what one must endure when your PERSONA is STOLEN
LINKS
Taking Action Investigation: A Stolen Life – The Tamara Greenhill Story
1.
2.
3.
4.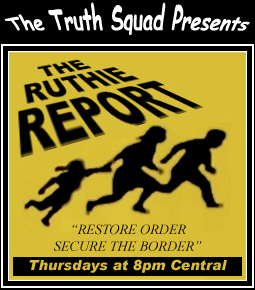 (select corresponding date)
and
Archived at Red State Talk Radio at redstatetalkradio.com